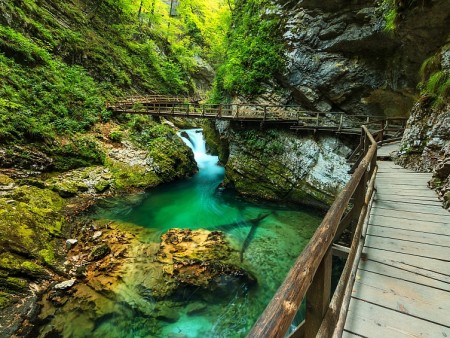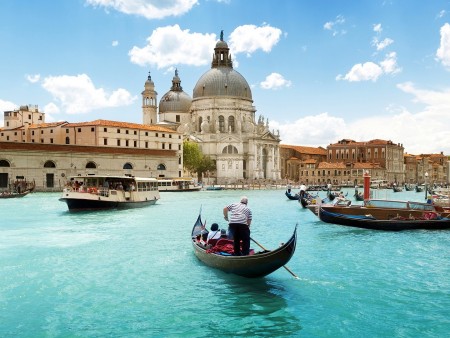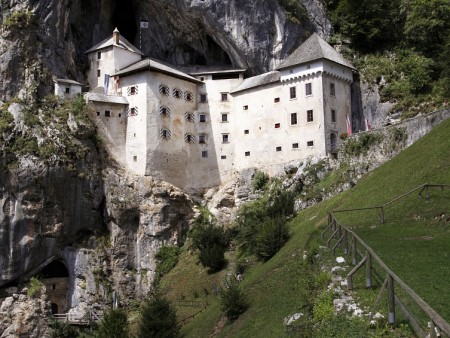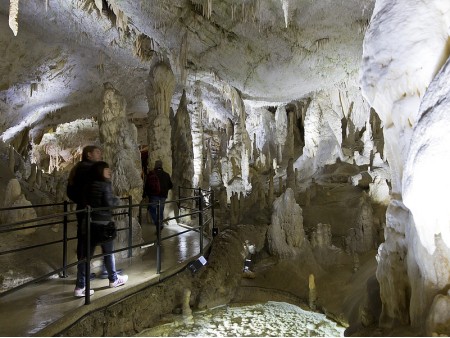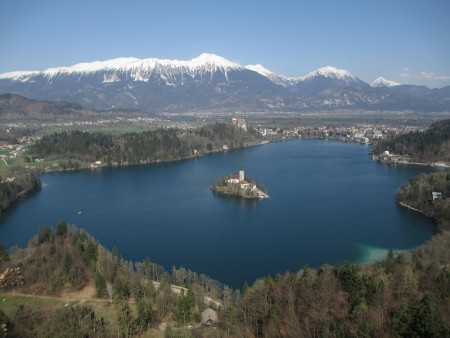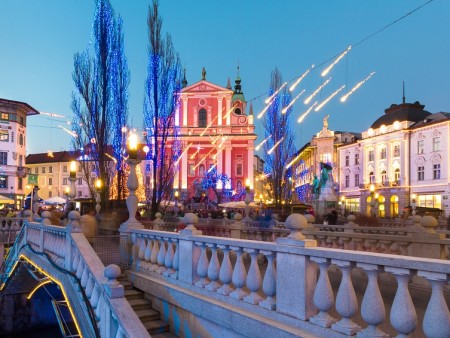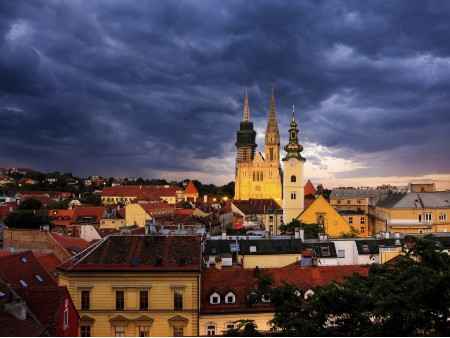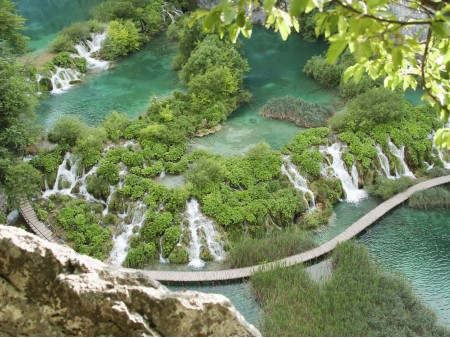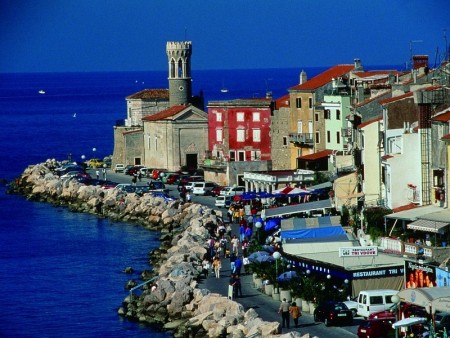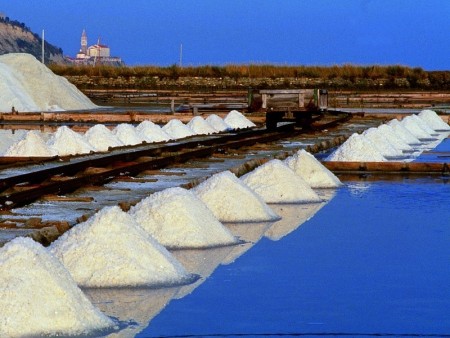 Italy, Slovenia, Croatia - 8 day multy country tour
Round tour of Italy, Slovenia and Croatia, start and finish in Venice. Visit Venice, main attractions of Slovenia and Croatia including Bled and Plitvice
Italy, Slovenia and Croatia - 8 day multy country tour
Round tour (for groups) of Italy, Slovenia and Croatia You start and finish in Venice. Visit the charming Venice, the main attractions of Slovenia with Postojna caves, lake, island and castle of Bled, the capital city Ljubljana, and the coastal beauty of Piran and Croatian sites including their capital Zagreb and glorious Plitvice lakes national park.
Day 1: Venice
Arrival to the Venice airport will be followed by a transfer to Venice and sightseeing with a local guide. Dinner in Venice. Transfer to the hotel and overnight.
Day 2: Postojna Cave – Ljubljana
After the breakfast we will head for Slovenia. Lunch at a tourism farm near the border. In the afternoon, we will visit the Postojna underground cave, the second largest tourist cave in the world, and admire its limestone formations such as stalagmites, stalactites, curtains, etc.
We than visit the capital of Slovenia – Ljubljana and do a panoramic sightseeing with the coach, then walking through the charming streets of the down town. Highlights such as the town hall, the famous Three bridges and the market will be seen. After some free time we'll head for dinner. Overnight in Ljubljana.
Day 3: Ljubljana – Bled – Ljubljana
After breakfast we will visit Bohinj lake and have some time for a stroll along the lake. Then we will enjoy a boat ride at Bled with a traditional "pletna" boat to lake's island where we will ring the "Bell of wishes" in its church dedicated to St. Mary. We will enjoy a traditional Slovenian lunch. We will also visit the Bled castle with its stunning views over the lake and the region.
We will take you to a walk into Bled Vintgar gorge – a stunning display of the power of water. Dinner and overnight in the hotel in Ljubljana.
Day 4: Ljubljana – Zagreb – Plitvice
After breakfast you will be taken towards capital of Croatia - Zagreb to have a walk tour of old town with spectacular cathedral and many charming squares full of people enjoying life.
We go towards Plitvice Lakes. Overnight in Plitvice.
Day 6: Plitvice – Portorož
After breakfast we will take a sightseeing tour to Plitvice Lakes. The unity and harmony of the 16 lakes here and their rare natural and cultural value is not only famous throughout Croatia, but also worldwide; earning this remarkable national park a coveted place on UNESCO's list of World Heritage sites. After sightseeing tour of Plitvice we return to Slovenias coastal town and have a good night sleep at a Portorož hotel (or you can visit the buisy night life of Portorož).
Day 7: Portorož – Piran – Sečovlje
After breakfast we continue towards Sečovlje Salines and then have a lunch break at one of the local restaurants in Piran. Afterwards we take a walking tour of the oldest Slovenian seaside town Piran, where we admire the beautiful Tartini Square and town church of Saint George, take a walk around the town.
We depart towards Portorož, the most popular Slovenian coastal destination, where you will be able to take a walk along the main promenade and take some time for coffee at one of the numerous cafes and bars by the sea. Overnight in Portorož.
Day 8: Portorož – Venice Airport
After breakfast we leave towards Venice airport and say goodbye and see you again!
The price includes:
All transfers with a comfortable tour coach
Tolls and other duties
Eco taxes
6 x HB
Boat rides at Bled and Venice
All entrance fees as per the programme
Local guides where needed, organisation and an experienced tour director
VAT

Slovenia, Croatia, Montenegro, Bosnia and Herzegovina. Balkan tour presents you the higlights of 4 Balkan countries, their history, nature and food.
Price per person:
from 759,00 €

The canals of Venice, the glory of Viena, green Slovenian countryside and great food offer, Slovenia is culinary destination of 2021

Visit Vienna, continue to the green jewel of Europe Slovenia. Taste culinary delights of Maribor, Ljubljana and Bled. End the tour with a coffee in Venice!