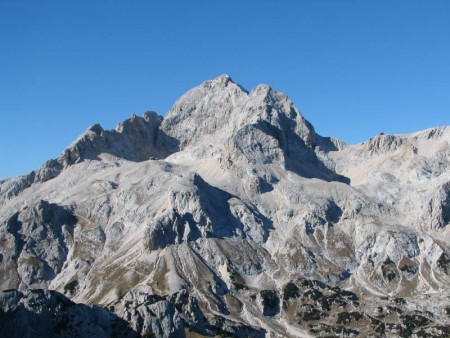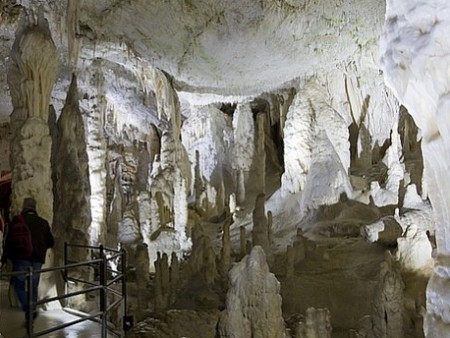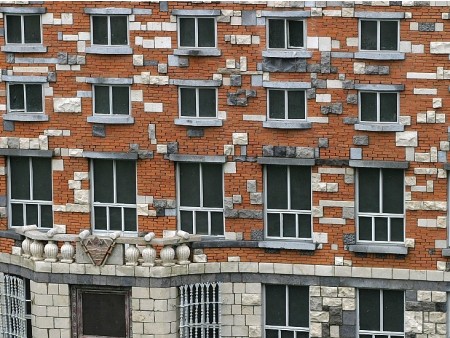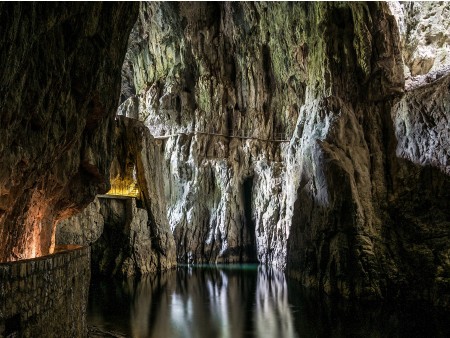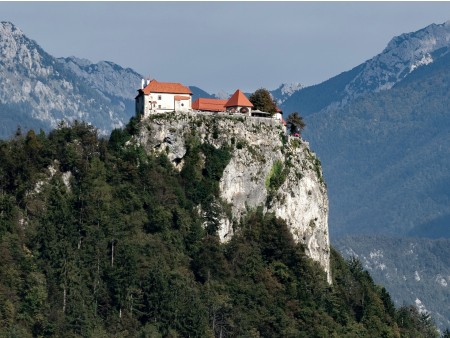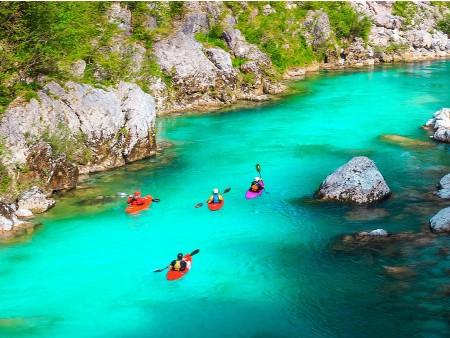 Slovenia Incognita – a trip to the unknown
A trip to the unknown may show you a castle, a church, a river and a lake or a waterfall and a cave, medieval town or an open fruit market ...
Slovenia Incognita – a trip to the unknown
Step off the beaten track and take a trip to the unknown.
Find out what other hidden attractions Slovenia has to offer and join us on a trip to the unknown, where you could become familiar with Slovenian traditions, visit local festivals, and discover places that only few tourists have seen.
Surprise destination
Your surprise trip starts in Ljubljana and takes you into the unknown. We will take you to a lesser known but a highly attractive natural, cultural and historical attraction in Slovenia, one with great photo opportunities for you.
Althou small Slovenia has Alpine, Panonian, Mediterranean, Karsic ... parts, variety of local dishes, rich flora and fauna, good beer and even better wine.
The destination where you will be taken will be an attraction that is virtually unknown to travellers and is often unknown to or ignored by locals or just better kept for themselves.
Your surprise destination could be any one of Slovenia's 300 castles and numerous churches, one of the many clear rivers, peaceful lakes and hidden waterfalls, or perhaps one of the ten thousand caves. You could be taken to a medieval town, an inconspicuous marketplace, or a quaint village. You might end up participating in a local festival or shopping at a village market.
As this is a trip to the unknown, there is no itinerary for this tour, but rest easy, our guides do have a plan for you. The weather and other local conditions will play a factor in the planning of this tour, as well as local festivals and market days, and it would be useful for us to know your age and any special interests so that we can tailor this tour to your needs.
If you booked other tours already, les us know so that we provide as different itinerary as possible.
Price: € 89 / person, minimum 4 persons

Our prices are all-inclusive, so the only extra cost on the tour is lunch. You need to take that into consideration when comparing tour prices, as many agencies advertise low prices and put the admission fees and other extras in the small print.
Price includes

:
Guide,
Transport,
Admission and entrance fees (museums, churches, festivals …),
Wine tasting,
Food tasting,
Other costs (depending on the daytrip),
VAT.
Optional extras:
Our scheduled day trips have a minimum of 2 and a maximum of 8 passengers (single traveller surcharge is 50€ when there are no other bookings for the tour).
All of our daytrips are also available as private tours. We can customize any tour to the needs and interests of the guest (1-3 persons from 390€; 4-6 persons from 490€).
Pictures are from several tours around Slovenia and not all places can be visited in one day.

Slovenia's jewel Bled with it's lake and Pletna boats, Bohinj and the glacial lake, Pokljuka plateau and Triglav National Park.
Price per person:
from 115,00 €

The town of Idrija, underground system of mine tunels, and klavže-dams built on the river Idrijca nicknamed Slovenian pyramides

Ptuj, Celje famos roman towns Poetovia and Celeia grew into lively small Slovenian towns, hosting excellent museums, good wine celler ...