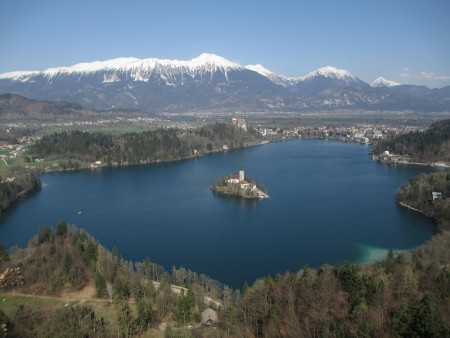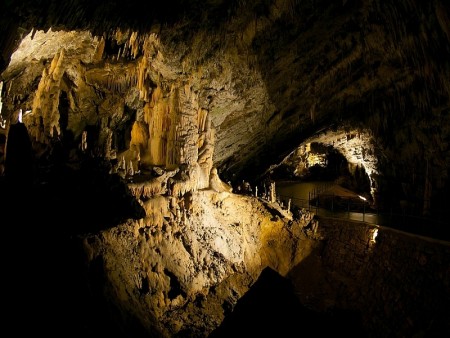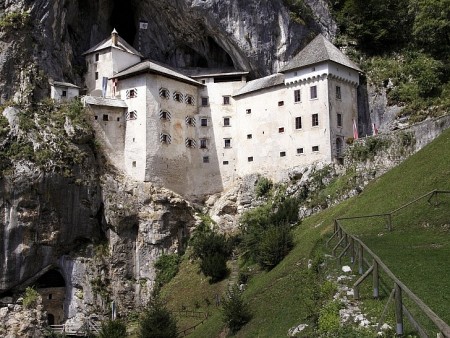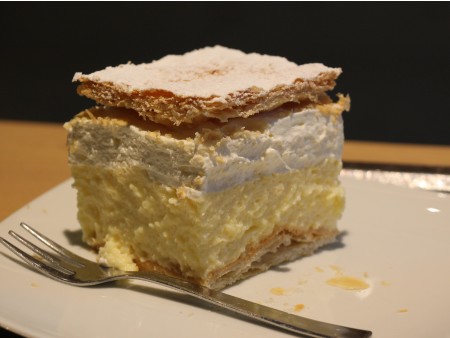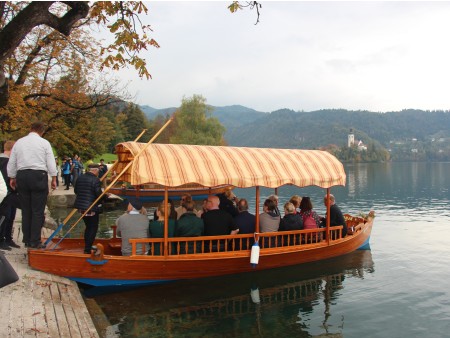 Slovenia in a guided One Day Tour
The tour has two parts an Alpine one with Bled, Bled castle, Lake Bled and Karsic one with Predjama castle and Postojna cave
Price per person:
114,00 €
Slovenia in One Day Tour
This is the ultimate day trip to do in Slovenia. Spending a single day in Slovenia? Visit all the main tourist highlights in a day.
Even better: visit the main tourist sights in one day and leave yourself some time to explore the less known, yet quite as attractive sights of Slovenia on our other day trips.
Bled island with Pletna boat
A trip to Bled must be a part of any visit to Slovenia. On our tour to Lake Bled we treat you with a traditional pletna boat ride to Bled island, a top attraction in Slovenia. Pletna boats are unique to Lake Bled and operated by a single rower with two long oars. Following the boat ride, you get some time to explore the little island and enjoy the stunning views of the surrounding area.
Optionally, you can enter the Church of the Assumption and even ring the wishing bell, which has been ringing over Lake Bled since 1534.
Bled castle above Lake Bled
Our tour to Lake Bled takes you up to Bled castle, perched on a sheer cliff high above Lake Bled. Visit the Bled castle museum, which gives you an insight into the history of the entire area, see the old print, a wine cellar and admire the views of Lake Bled from several viewpoints at the castle. Bled castle is more than a thousand years old, and one of the most spectacular castles in Slovenia.
Kremšnita
On the shore of Lake Bled it is possible to take a short walk along Lake Bled, admire the views, and watch the majestic swans and playful ducks swimming on the lake. Or you can relax and take a break in one of the coffee shops - where you need to try kremšnita, the traditional Bled custard cream cake.
Predjama castle
The Predjama Castle reigns over the surrounding area, perched high up in a vertical cliff, not far from the Postojna cave, in the idyllic village of Predjama. It is an interesting and romantic sight throughout the year: in the spring and summer its surroundings are abundant with blossoms and flowers, in the autumn it is clad in the colours of surrounding forests and it is at its most enchanting in the winter when the surrounding area is covered in snow. The castle was referred to in writing for the first time in 1202 and today it has been placed on lists of top 10 castles to see in the world.
Erazem of Predjama (Erasmus) is the main protagonist of numerous legends – on the one hand these legends glorify him as a passionate, handsome and noble knight, while on the other he is described as a bandit and a robber baron who met his death on the toilet.
Postojna cave
Postojna Cave is the best-known cave in the world. It is also the greatest tourist attraction in Slovenia and one of the world's largest Karst monuments.
What makes Postojna cave a must-see attraction of Slovenia? Starting with a unique and adventurous ride with a special train, it is one of the most diverse cave systems in the world, with 21 km of passages, galleries and magnificent halls, which offer an unparalleled experience of the underground world and a large diversity of underground animals – including the world famous human fish (proteus anguinus).
The temperature in Postojna cave is a constant 9o C / 48o Fahrenheit, so you need to bring some warm clothes and comfortable shoes.
Price: € 114 / person, minimum four persons
Price inclusions
Central Ljubljana pickup point
Comfortable transport by air-conditioned minivan
Professional English-speaking guide
Price exclusions
Admission fees, meals and personal expenses.
Admission options:
Bled castle: 15 € per person
Pletna boat ride: 18 € per person
Postojna Cave & Predjama Castle combined ticket: 41 € per person
Our scheduled day trips are with a small group of maximum 8 people.
All of our daytrips are also available as private tours. We can customize any tour to the needs and interests of the guest (2-3 persons from 300 €/perosn; 5-6 persons from 175 €/person).

A trip to the unknown may show you a castle, a church, a river and a lake or a waterfall and a cave, medieval town or an open fruit market ...

Alpine beauties Lake Bled and Bled castle, Mediterranean town Piran and Socerb Castle above the bay of Triest

Socerb Castle with stunning views of the Slovenian coast and the Gulf of Triest, Piran as te best place for a stroll and ice cream on Slovenina coast