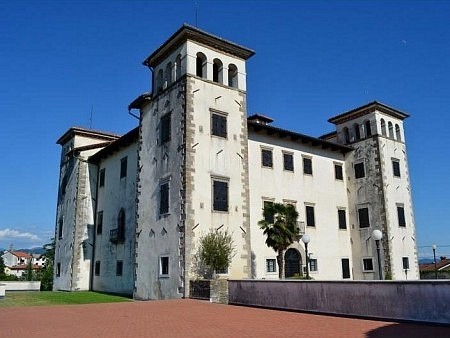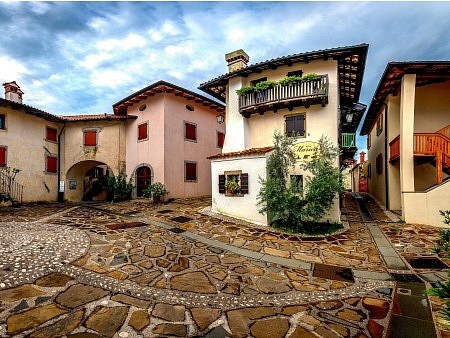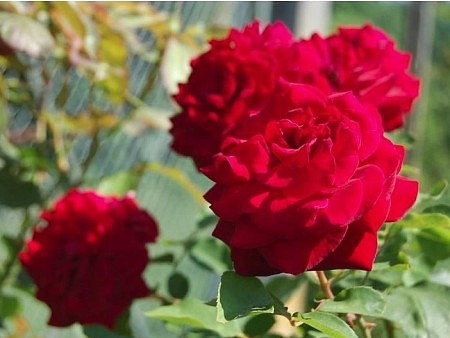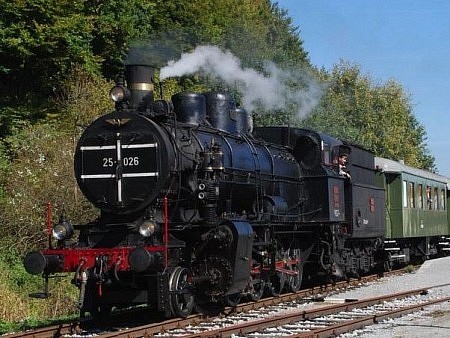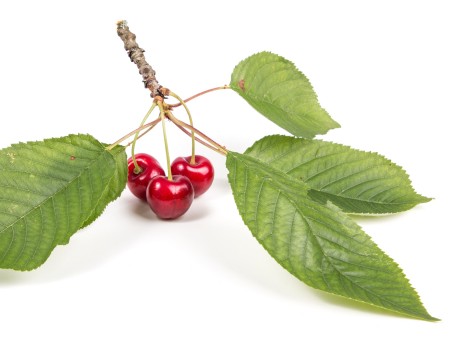 Goriška Brda - Sightseeing and wine tasting trip
Goriška brda at the western border with Slovenia's best wine and olive oil, Dobrovo castle and huge wine cellar, Šmartno medieval village
Goriška Brda - Sightseeing and wine tasting trip
This trip is designed for people who enjoy life! It combines fairytale landscape with cultural and historical traditions.
Add a possibility of genuine gourmet experience and a taste of some excellent local wine, and the region of Goriška Brda will enchant you forever!
Goriška brda region
Forget Provence and Tuscany; Slovenia's region of Goriška Brda is Europe's next hidden gem, waiting to be explored. This is a land of gently rolling hills, covered with orchards and vineyards and dotted with small, forgotten villages.The gentle climate assures ideal growing conditions for grapes and Mediterranean fruits: cherries, peaches and apricots. There is no mass production here, but the wine growers of Goriška Brda are world famous for the quality of their wine, and wine connoisseurs will recognise many of the names as we travel through Goriška Brda.
Dobrovo castle
Built on the ruins of a 13th century castle, this 17th century Renaissance structure is considered to be one of the most beautiful in the region. It housed different counts, marquises, and noble families. Dobrovo castle today offers the visitors an exhibition with different cultural and historical artefacts, beautifully painted walls, and an exhibition of a Slovene painter, Zoran Mušič.
Šmartno medieval village
Šmartno is one of the best preserved medieval villages in Slovenia. Built as a military border fortress in the Middle Ages, Šmartno's name derives from the Church of St.Martin, the largest church in the region. Its bell tower was one of the seven fortification towers. St. Martin is the patron saint of wine-makers and St.Martin's day on November 11 marks the point when must turns into wine. This day is celebrated in Slovenia by a traditional feast nation-wide.
Price: € 99 / person / minimum 4 persons
Our prices are all-inclusive, so the only extra cost on the tour is lunch. You need to take that into consideration when comparing tour prices, as many agencies advertise low prices and put the admission fees and other extras in the small print.
Price includes:
Guide
Transport
Wine tasting at a local farmer (3 samples)
Wine tasting at a wine cellar
Optional extras:
Lunch
All of our daytrips are also available as private tours. We can customize any tour to the needs and interests of the guest (1-3 persons from 390€; 4-6 persons from 490€).
Further reading: Slovenia

Slovenia's jewel Bled with it's lake and Pletna boats, Bohinj and the glacial lake, Pokljuka plateau and Triglav National Park.
Price per person:
140,00 €

Passenger transport and transfers, Renault Trafic Grand Spaceclass in Slovenia and Europe. Transfers from or to airports.

Socerb castle, Hrastovlje church and frescoes, Sečovlje Nature Park with it's salt fields, picturesque Piran and historical Koper, all in one day!
Price per person:
109,00 €