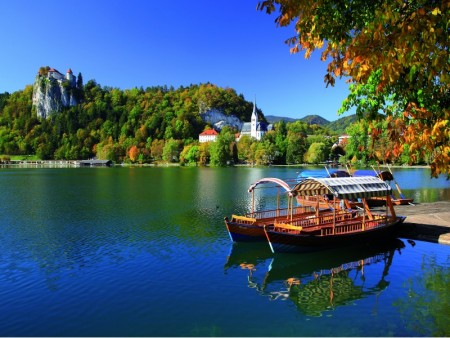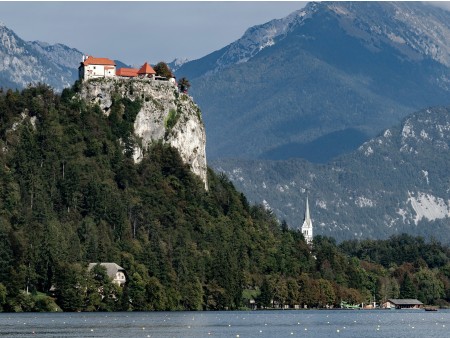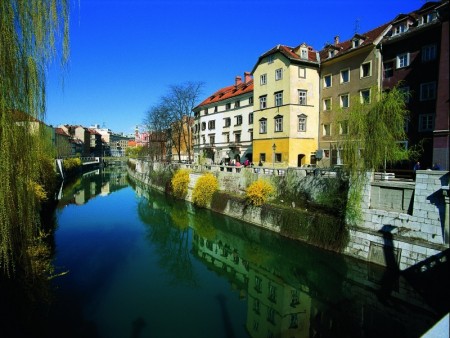 Slovenia 4 day guided group tour
Short visit to Slovenia will take you to the capital city Ljubljana. From there, you will discover Bled, Bohinj, Škocjan caves; Lipica and more...
Day 1 LJUBLJANA
Day of your group arrival in Ljubljana (capital of Slovenia). You will be accommodated in our partner hotel**** in Ljubljana.
You will take a guided group tour of Ljubljana.
Did you know that the oldest wooden wheel world was found in Ljubljana? Did you know that Ljubljana was founded by the old Romans 2000 years ago with the name Emona? Did you know that two strong earthquakes have influenced the visual image of the city of today? Did you know that there is a beautiful medieval castle standing above the city? Did you know that Ljubljana was a capital of Dutchy of Carniola for centuries? Did you know that Ljubljana is demographicaly one of the youngest capitals in Europe with 60.000 students? Did you know that the cleanest river running through any world capital runs through Ljubljana? Did you know that Ljubljana is declared a european green capital for 2016? Embrace 5000 years of city history with a guide.
Day 2 BLED - BOHINJ - VINTGAR GORGE
After breakfast we departure from Ljubljana on Gorenjska highway towards the "jewel of Slovenian Alps", the city of Bled.
After arrival we take a short drive around lake Bled and take a guided walk up to the castle above Bled. After the castle group tour we'll head down to the lake and take a ride with a Pletna, which is a typical boat in Bled and take a look at the island in the middle of the lake with a church on it.
The tour continues to the biggest glacier lake in the heart of the Julian Alps, lake Bohinj. After a fifteen minute long walk, we'll arrive at the spring of the river Sava Bohinjka, there we take a stroll around the lake.
After the walk, lunch break follows at one of the local inns.
After lunch, we head off to Vintgar, couple of kilometers away from Bled, where we'll take a walk along one point six kilometer long beautiful river valley, which was shaped by the river Radovna.
Our group tour ends at the waterfall Šum (Noise).
Gathering at the bus and drive back to Ljubljana.
Day 3 ŠKOCJAN CAVES - LIPICA - ŠTANJEL CASTLE
After breakfast we departure from Ljubljana towards Divača on the highway to the protected park Škocjan Cave park, where the local guide takes us into the underground world of the majestic Škocjan caves, which are listed as a Unesco world heritage site.
With the size of their halls and underground streams, Škocjan caves hold a special place among seven thousand of Slovenia's caves. The structure of Škocjan caves consists of eleven caves, sinks, natural bridges and cuttings.
When we reach the surface, the tour continues to Lipica, a place well known for the unique breed of horses, namely Lipizzaners. In Lipica, we'll take a peak in the breed house, admire the noble stallions and watch them in their elegant performance.
We will visit a wine cellar in the vicinity of Štanjel castle. Our visit includes: a tour of the vine cellar with
tasting of liquer, white wine and cheese and Parmesan, a restaurant visit including prosciutto, bacon, cheese spread, melon and 1dcl of Teran wine
Our road leads to the old city of Štanjel, situated at the top of Turn hill. Štanjel is an ancient medieval city with the city walls still intact.
A walk around the small town will be perfect to end the group trip, as Štanjel is full of romantic narrow streets, the old castle above and the church of Saint Daniel.
Day 4 LJUBLJANA and going home
Breakfast in the hotel. Afterwards you can explore Ljubljana (if there is time) and prepare for the trip back home.
The group tour includes:
Hotel**** accomodation with breakfast
Guide
Transport
Admission to Bled castle, pletna ride and entrance to the church on the Bled island, entrance to Vintgar gorge, entrence to Škocjan caves, Lipica and a wine tasting tour.
Not included (extra payment):
4x lunch in restaurants per programme
transfer from and to airport
Surcharge:
15 EUR/day for halfboard
25 EUR/day for a single room
ONLY FOR GROUPS OF 6 and more GUESTS. (Wine cellar tour is a group event.)
If your group count less then 6 persons, please contact us and we will try to combine two passenger groups.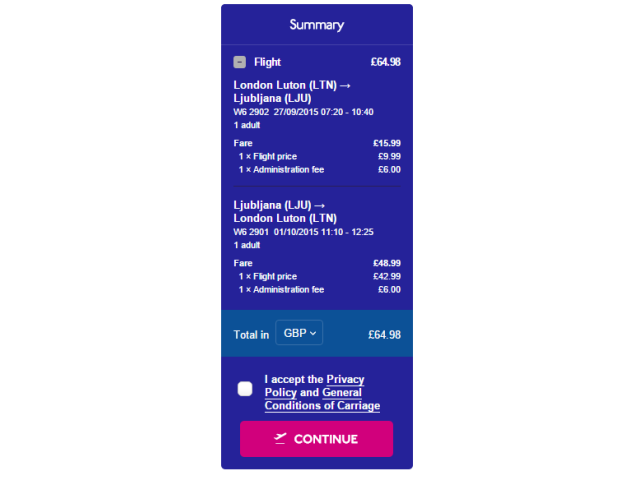 Dont pass the offer!
27.9. - 1.10.2015
Wizz air flight and Discover Slovenia tour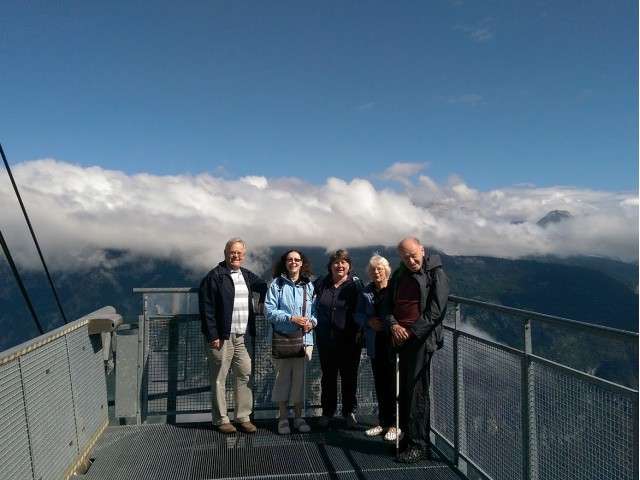 United Kingdom group excursion
We hosted a group of guests from United Kingdom. It was a lot of fun! Read about their trip and their reccomendations!
Traveleyes is the world's first and foremost commercial company specialising in opening access to independent world travel for blind and partially sighted people.
We were honored they picked us for organising and leading the holiday visit to Slovenia for their travelers from United Kingdom.

Slovenia is described as "the hidden jewel of Europe". Discover the treasures and variability of our small green country. Feel Slovenia!

Round tour of Italy, Slovenia and Croatia, start and finish in Venice. Visit Venice, main attractions of Slovenia and Croatia including Bled and Plitvice

The tour has two parts an Alpine one with Bled, Bled castle, Lake Bled and Karsic one with Predjama castle and Postojna cave
Price per person:
114,00 €