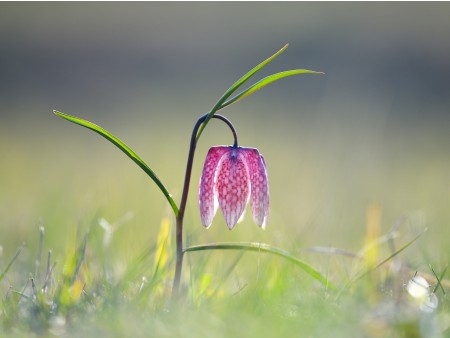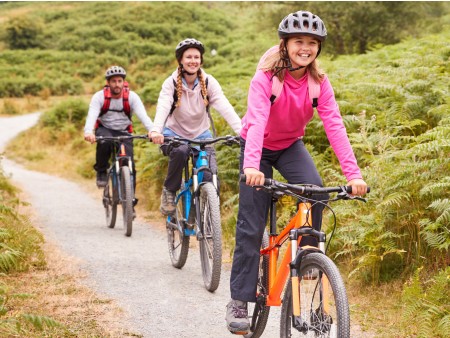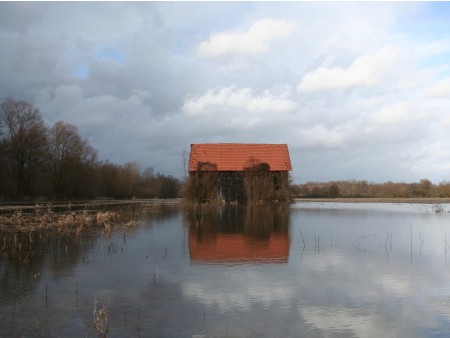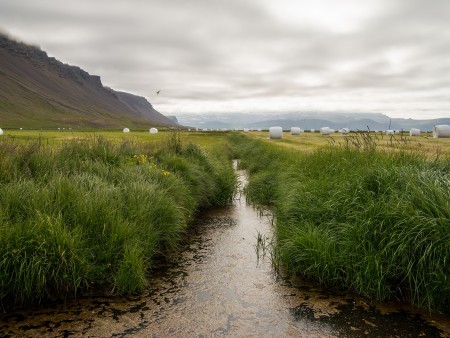 Day trip Ljubljana Marshes by bike
The marshy mosaic of meadows, fields, woodlands, ditches and hedges. Enjoy the peace and quiet, just a few kilometers from our capital Ljubljana
Day trip Ljubljana Marshes by bike
Discover the kingdom of plants and animals of the Ljubljana Marshes.
We are inviting you to discover the secrets of the Ljubljana Marshes by bike and your camera. The marshy mosaic of meadows, fields, woodlands, ditches and hedges, where you can enjoy the peace and quiet, are just a few kilometers from the capital city of Slovenia – Ljubljana. The total area is nearly 162 km2 and half of it used to be a lake and can sometimes be flooded.
UNESCO sites in Slovenia
Škocjan Caves, Idrija Mercury Mine, Pile Dwellers from Ig are the main three and there are other important sites or details. You can visit them all with our guides on short tours. Many are not crowded or yo can pick the right timing do have a calm visit. All can be combined with cycling tours, natural sites with rich flora and excellent and variable Slovenian food.
Meeting point:
at request, mostly we meet in Ljubljana centre – by the church in Trnovo
Length: 43 km - 26 miles (asphalt: 38 km, a good white road: 5 km), coffee-break included. A shorter trail of about 30 km – 19 miles is also available for less experienced cyclists.
Guides
Guiding is in English language. Our guides have national guiding licence. Other languages available on request.
Our tour is often just a source of ideas you then use on short tours in next days. Do ask the guide about other places in Slovenia!
Duration: 4–5 hours (also possible shorter route 3–4 hours)
Suitable for guests from 8 up to 68 years and older if you enjoy cycling.
Dates: every Saturday from April to September at 9.00 am. Other dates on request.
Short description:
Trnovo Church – Iška Loka: 9 km, Iška Loka – Ig: 1 km, Ig – Brest: 6 km, Brest – Lake: 6 km, Lake – Podpeč: 1 km, Podpeč – Small Plot: 8 km, Small Plot – Trnovska church: 15 km. A total of 43 km.
Most of the route is on flat land, no steep climbs.
We can arrange shorter itenerary if requested.
Number of participants: 1–8 guests
Prices:
Our price includes renting of a bike (trekking bike, 28¨, Shimano Altus gears), coffe and the entrance to the exhibition on prehistoric Pile dwellings (Unesco cultural site).
If you bring your own bike, the price is 13 EUR lower.
1 guest: 120 EUR
2 guests: 60 EUR per person
3 guests: 45 EUR per person
4-8 guests: 40 EUR per person or 27 EUR per person if you use your own bike
Larger groups on request
Price includes:
guiding in English language (ask if other languages are needed),
coffee break,
entrance to the exhibition about pile dwellers,
VAT.
Aditional charges:
entrance fees on your request,
meals on your request,
longer hours, stops for picnic, time to swim in a lake on our tour,
other optional requests.

Suggested equipment:
hat, sunglasses, water, we will provide you a bike (but you can ride your own if you prefer), camera (optional), binoculars (optional).
Cycling helmet is obligatory for under 18 and recomended for all.
If you want to read more: Ljubljana Marshes
Entrance fee
exhibition about pile dwellers,

Discover the Slovenian Karst reagion. Lipizzaners found their home more than 400 years ago and caves are thousands of years older ...

Slovenia's jewel Bled with it's lake and Pletna boats, Bohinj and the glacial lake, Pokljuka plateau and Triglav National Park.
Price per person:
from 115,00 €

Visit Vienna, continue to the green jewel of Europe Slovenia. Taste culinary delights of Maribor, Ljubljana and Bled. End the tour with a coffee in Venice!